We don't win you creative awards.
Just sales.
We only do one thing. And we do it really well. We are a media buying agency.
We help our partners to AD BOLDLY.™
We think boldly, plan boldly, and deliver bold results.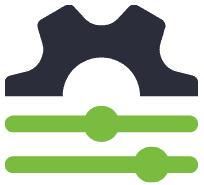 Programmatic Media Buying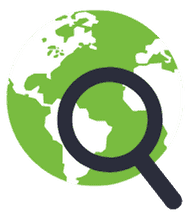 Search Engine Marketing & Shopping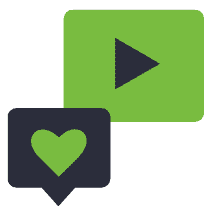 Social Media Buying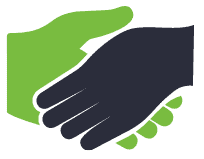 Direct Digital Media Buying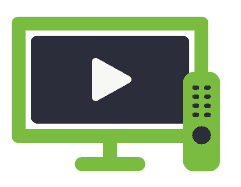 Traditional Media Buying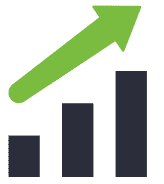 Advanced Campaign Analytics
More brands we've worked with
When you partner with Media Two, you'll
invest wiser.
succeed faster.
rest easier.
You get the measurement and analytics that let you draw distinct connections between marketing investments and sales results.
There are no layers of bureaucracy; you strategize and plan directly with the professional who makes your media
investment.
We have the brainpower of a multinational, the acute focus of a boutique, the rational risk-taking spirit of a successful startup, and the track record of a Madison Avenue mainstay.
A media company with actual media buyers.
Our team consists almost entirely of media buyers averaging over a decade of experience in the industry.

By comparison, 9% of staff at the average media agency has ever held a media buying title.