Social can be complex and rapidly evolving to say the least. Facebook, Instagram, LinkedIn, Pinterest, Twitter, and TikTok – what's next?
Navigating the world of paid advertising in social media means understanding the nuances of every platform along with the targeting and creative options that come along with them.
Add to that the ability to centralize and deduplicate performance data across all of these platforms, and you'll have a holistic view of what your paid social media is actually doing to drive ROI and the bottom line. Social media is no longer a shiny object in your marketing mix. It's a valuable channel for driving revenue.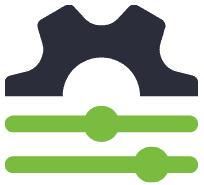 Programmatic Media Buying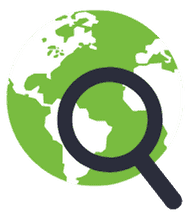 Search Engine Marketing & Shopping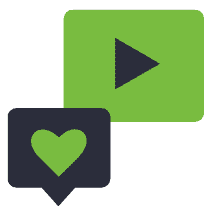 Social Media Buying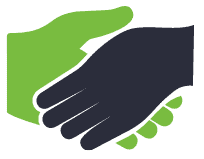 Direct Digital Media Buying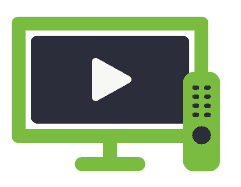 Traditional Media Buying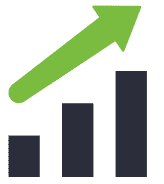 Advanced Campaign Analytics