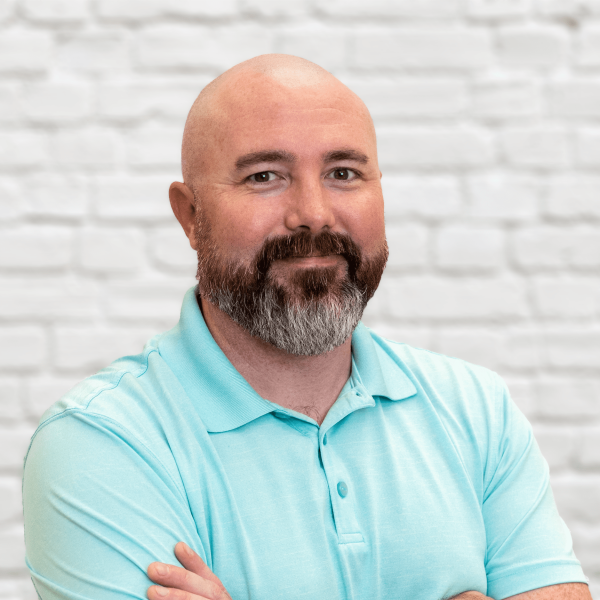 With a background in media strategy, planning and buying, Seth has been with Media Two since 2005. As the CEO, he leads the agency's strategic visioning and growth. Seth has an acute focus on building trusted client partnerships through proven performance. When he's not knee-deep in data, he might be found knee-deep in water fishing with friends and family.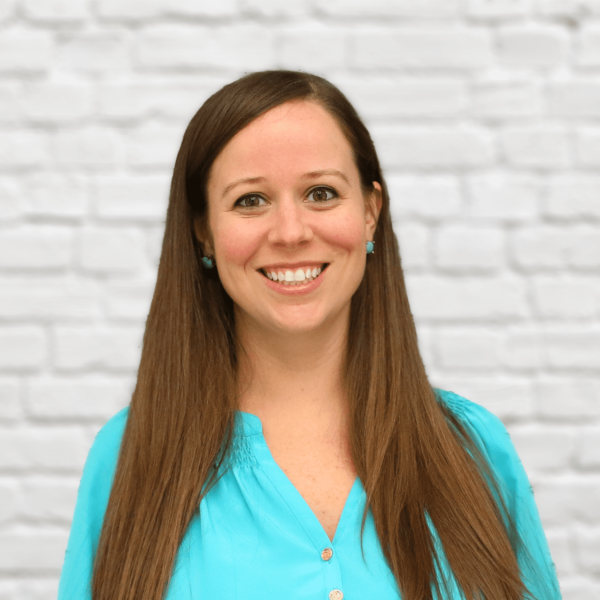 With the Media Two team since 2014, Charlotte brings a senior media skillset to the playing field. She specializes in team management, data analysis and advanced media buying techniques. Her love of statistics isn't limited to just media though. It includes sports too!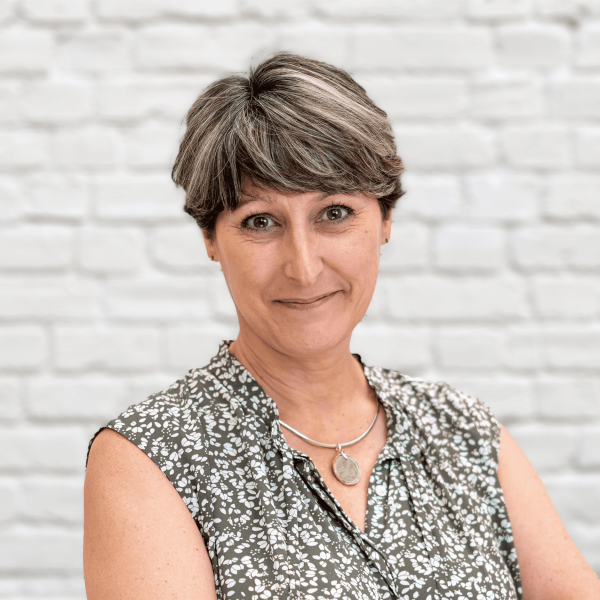 Heather Morrison
Director, Finance
Heather has been with Media Two since 2007. With a long history in corporate accounting, Heather works closely with all departments throughout the campaign process and oversees everything from forecasting, payables, and receivables to payroll and benefits. Her nurturing touch keeps both budgets and gardens in top-notch shape year-round.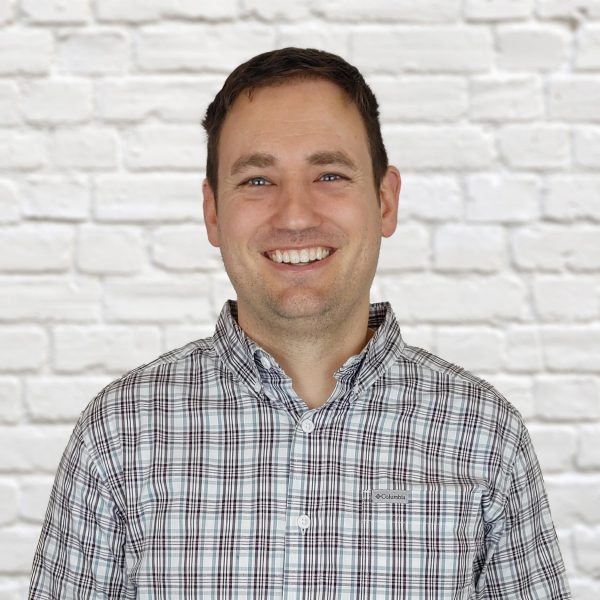 Jason Boyer
Director, Business Development
Jason lends his account management & strategic mindset to spearhead our business development process. When he's not exploring new partnerships he's working to provide results to existing clients.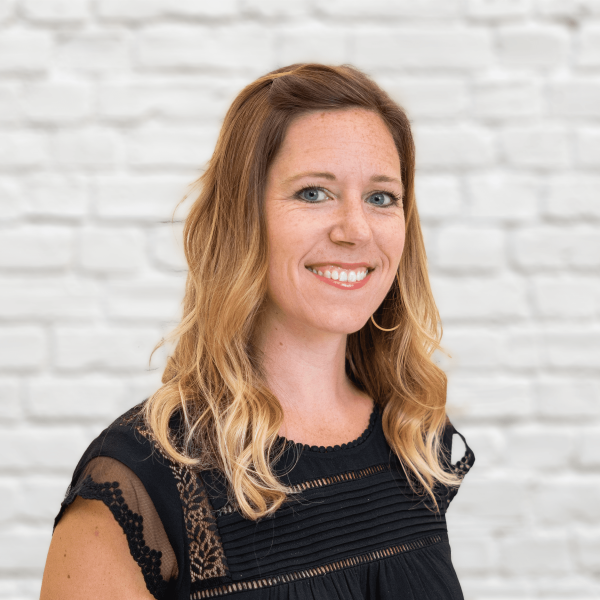 Melissa Ilardi
VP, Media & Strategy
As a part of our team since 2015, Melissa spearheads media strategy and planning efforts. With a background in traditional, direct buying and programmatic, her broad experience leads to strong media mixes and the highest possible ROI for clients. Not only does she enjoy exploring new media tactics, but Melissa also loves spending her free time wandering the great outdoors.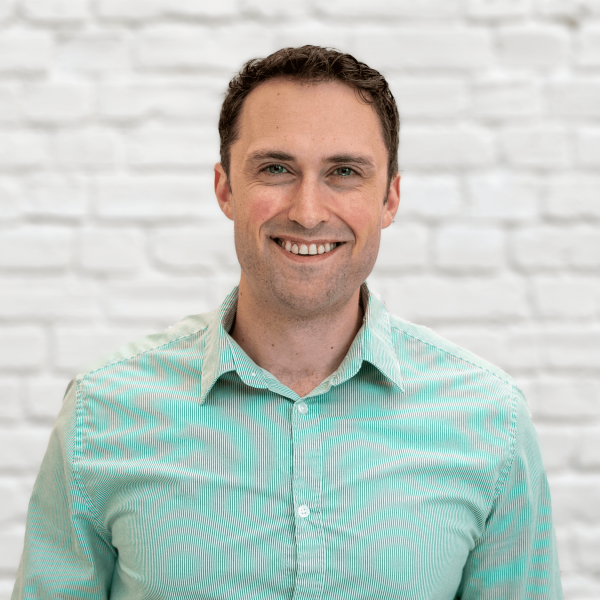 Trey Dickert
VP, Media & Strategy
A valuable member of the Media Two team since 2012, Trey offers a strong skill set with lengthy experience in attribution, direct media buying, and paid search campaigns. Trey's ability to think quickly on his feet benefits his work and also ensures he's the first in the office to respond to an email with a meme or gif.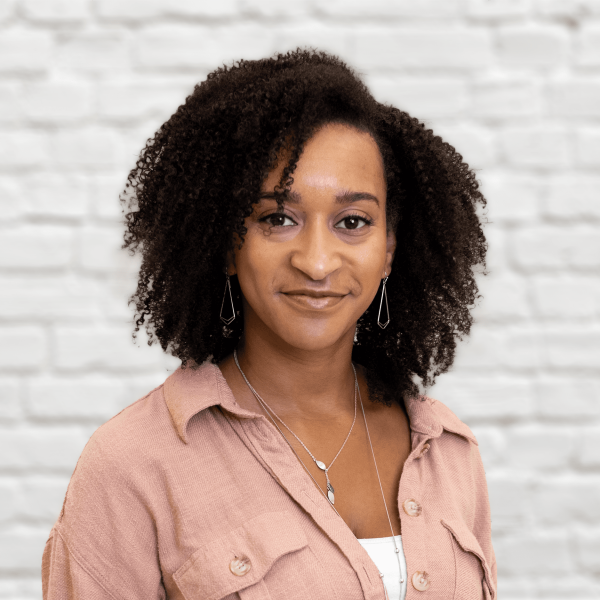 Lily Johnson
Director, Media & Analytics
Lily nerds-out on paid search and all things analytics in the office. Her strong knowledge of data coupled with her analytical approach leads to a deep understanding of what drives positive campaign performance. She loves building relationships with clients and also enjoys building DIY projects in her spare time.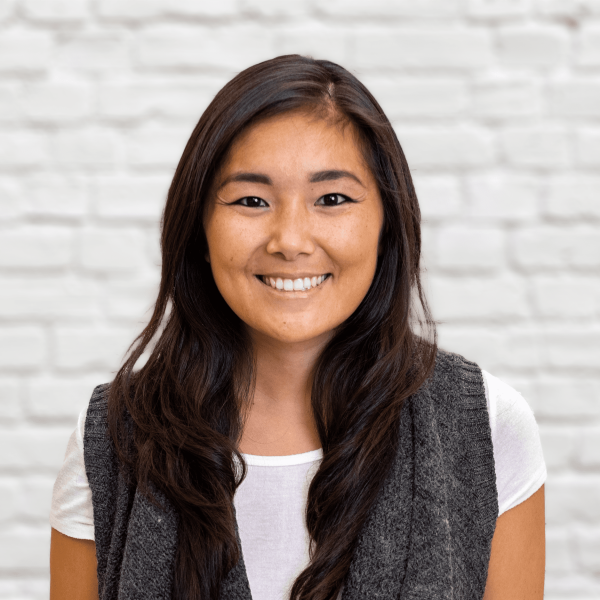 Kelli Hashimoto
Associate Director, Media & Strategy
Kelli expertly manages digital media buying and analytics. As a strong team leader, Kelli has a true passion for running—both media campaigns and marathons. We think she's a medalist in both.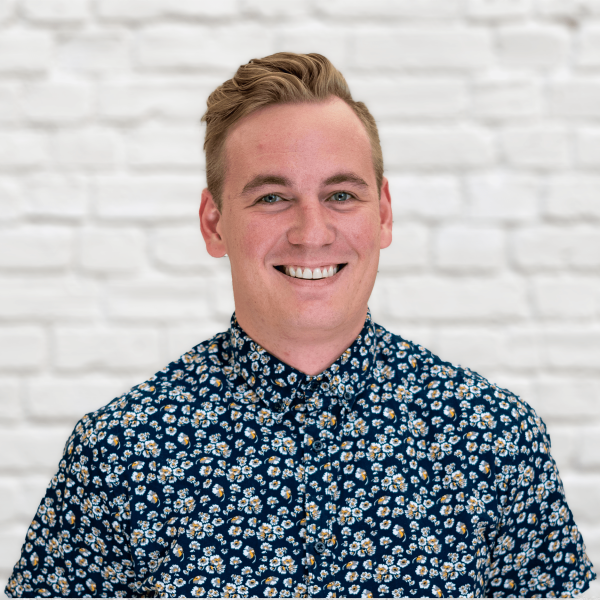 David Shaw
Associate Director, Media & Strategy
David specializes in the strategic management of paid search campaigns and programmatic buying. When he's not looking for ways to boost clients' search performance, you'll likely find David looking to add to either his shoe or vinyl record collections (or both if he's lucky!).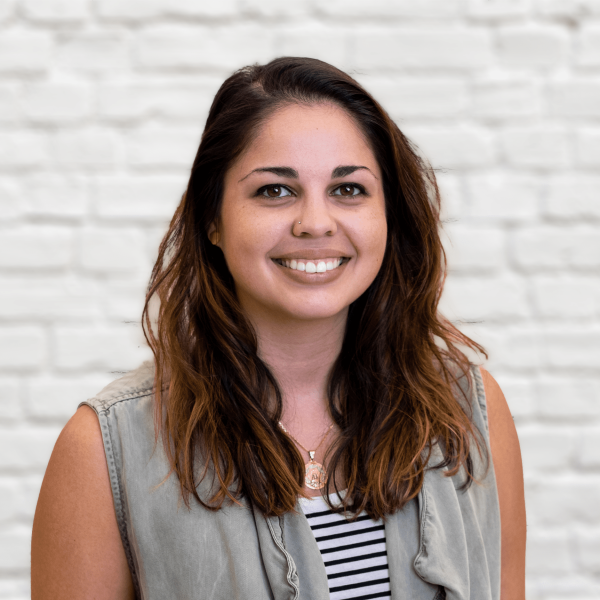 Christina Ortiz
Associate Director, Media & Strategy
Christina brings her expertise in media operations and reporting to the team. Her ability to understand data sources and how to appropriately centralize and visualize the data leads to actionable insights for our clients. Not only does her attention to detail help in the office but it keeps her one step ahead when listening to her favorite True Crime podcasts.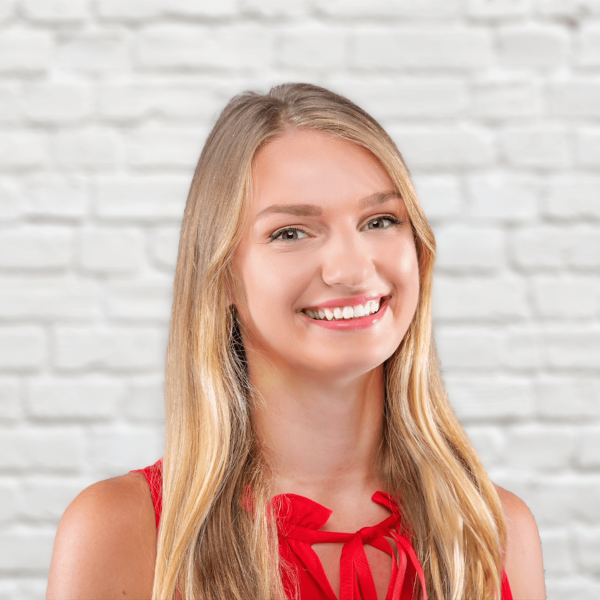 Niki Bell
Senior Media Strategist
Niki offers her strategic social media buying and reporting expertise to the Media Two team. When she's not growing the presence of brands online, she's building up her own dog's Instagram profile.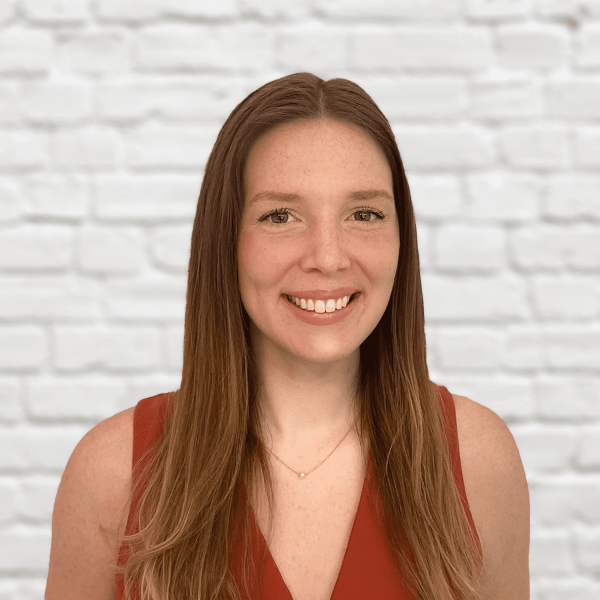 Sarah Barth
Senior Media Strategist
Sarah brings her strong programmatic buying skills to the table where her inquisitiveness and constant desire for optimal media performance drive client success. That same inquisitiveness has led her on many adventures in her quest to visit each of the US national parks.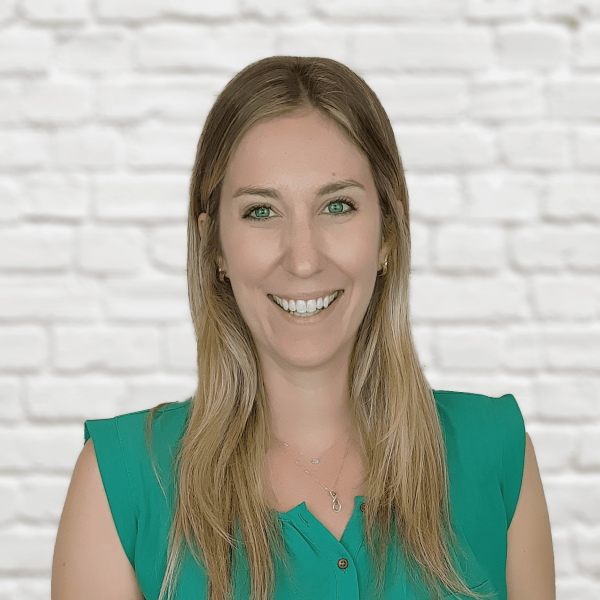 Morgan Grail
Senior Media Strategist
Morgan's keen eye for detail and love of SEM brings serious depth to our lineup of strategic thinkers. She's also well adept at filling her calendar with the latest concert events in the Triangle and has a knack for snagging some pretty great seats.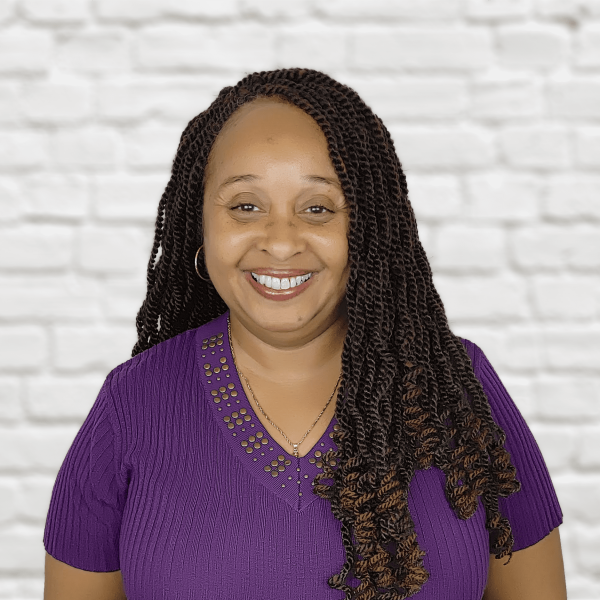 Wendy Lewis
AP Coordinator
With over twenty years of experience in accounting, Wendy brings her love of numbers and an infectious smile to the Media Two team. Even though she's an early riser, you won't find her near the coffee maker. Hot chocolate and her two dogs keep her going.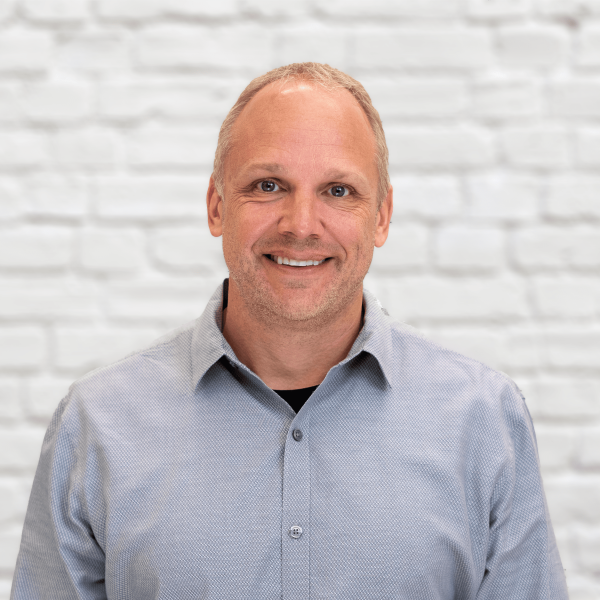 Michael founded Media Two in 1998 and acted as its CEO through 2021. In his current role, he serves as an advisor to the CEO while working more actively to become a community leader.
We are an independent agency with the brainpower of a multinational, the acute focus of a boutique, the rational risk-taking spirit of a successful startup, and the track record of a Madison Avenue mainstay.
We are bigger than the number of desks in our office. We work with global brands. We embrace new technologies. We challenge everyone in the firm to innovate. We assume success.
We're strategy-first thinkers. We have unmatched experience for a firm our size and specialty. We don't hesitate to say "no" or provide a "different yes."
We build and cherish trust. We take our work seriously, but we're fun to work with. We know our inherent, fits-just-right size—and we stay that way. We live for client successes.
We're zealous fans of the business. We're (constructive) critics of the industry. We're cross-trained, well-read and determined to advance the right causes from the vanguard, not by trailing behind.