Direct Digital Media Buying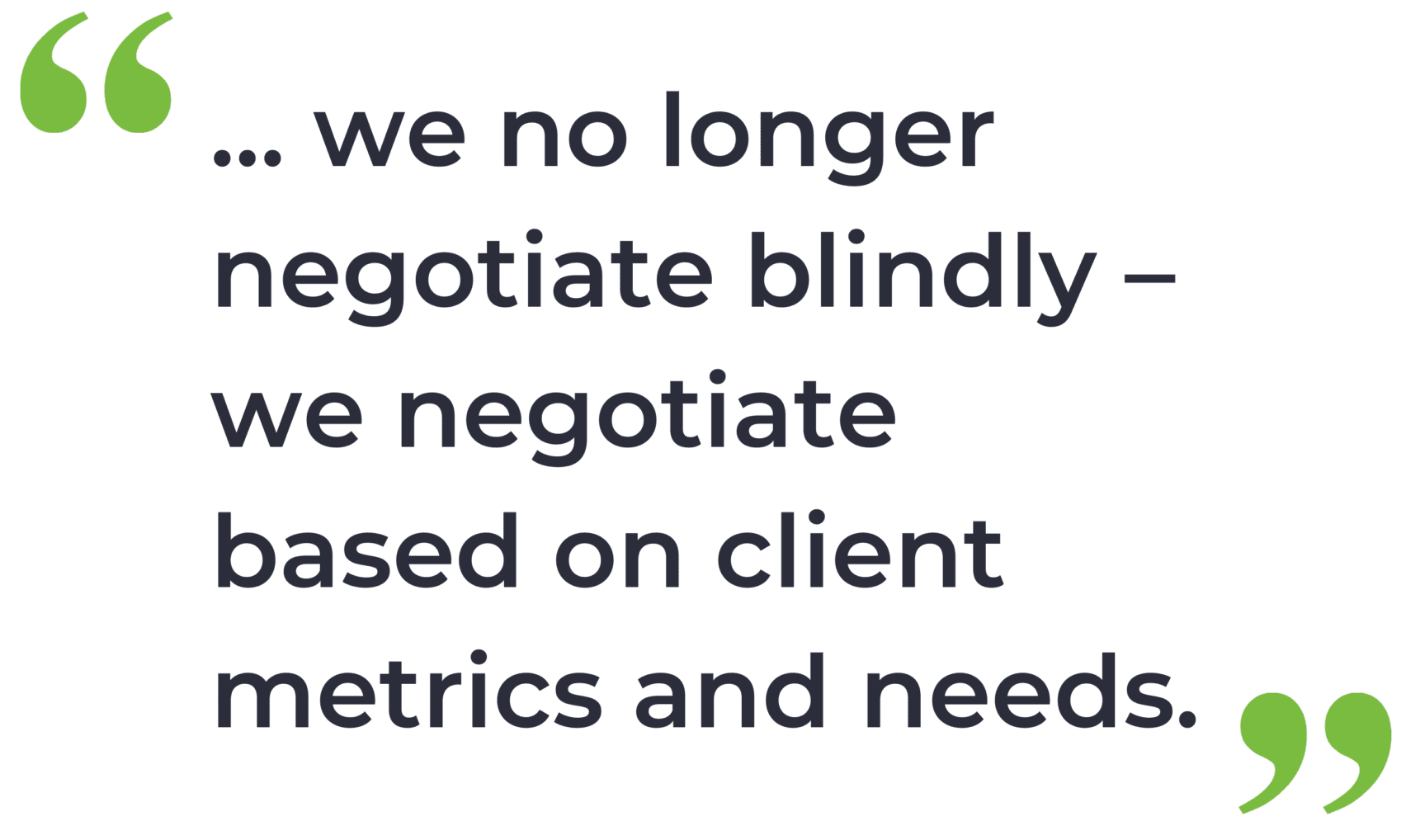 Remember the days of calling a sales rep, meeting over dinner and drinks and negotiating a deal? Those days aren't dead, they're just a lot more calculated and involve a lot less fluff.
With programmatic buying and journey mapping, we no longer negotiate blindly – we negotiate based on client metrics and needs. So even though programmatic buying is making things faster, there is no replacement for sitting down to discuss one-on-one with a partner publisher. When that relationship exists, and both parties are working for the greater good of the client, there are still very few programmatic systems that can top it.
Direct site placements, larger ad formats, video or anything custom is included in our planning process and our buyers can execute if the numbers and the relationship warrant it.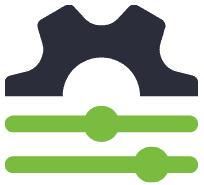 Programmatic Media Buying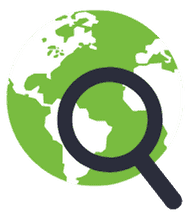 Search Engine Marketing & Shopping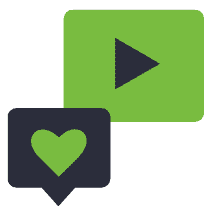 Social Media Buying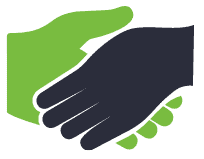 Direct Digital Media Buying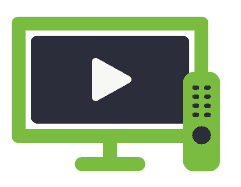 Traditional Media Buying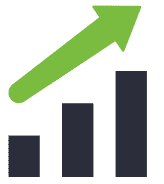 Advanced Campaign Analytics