Programmatic Media Buying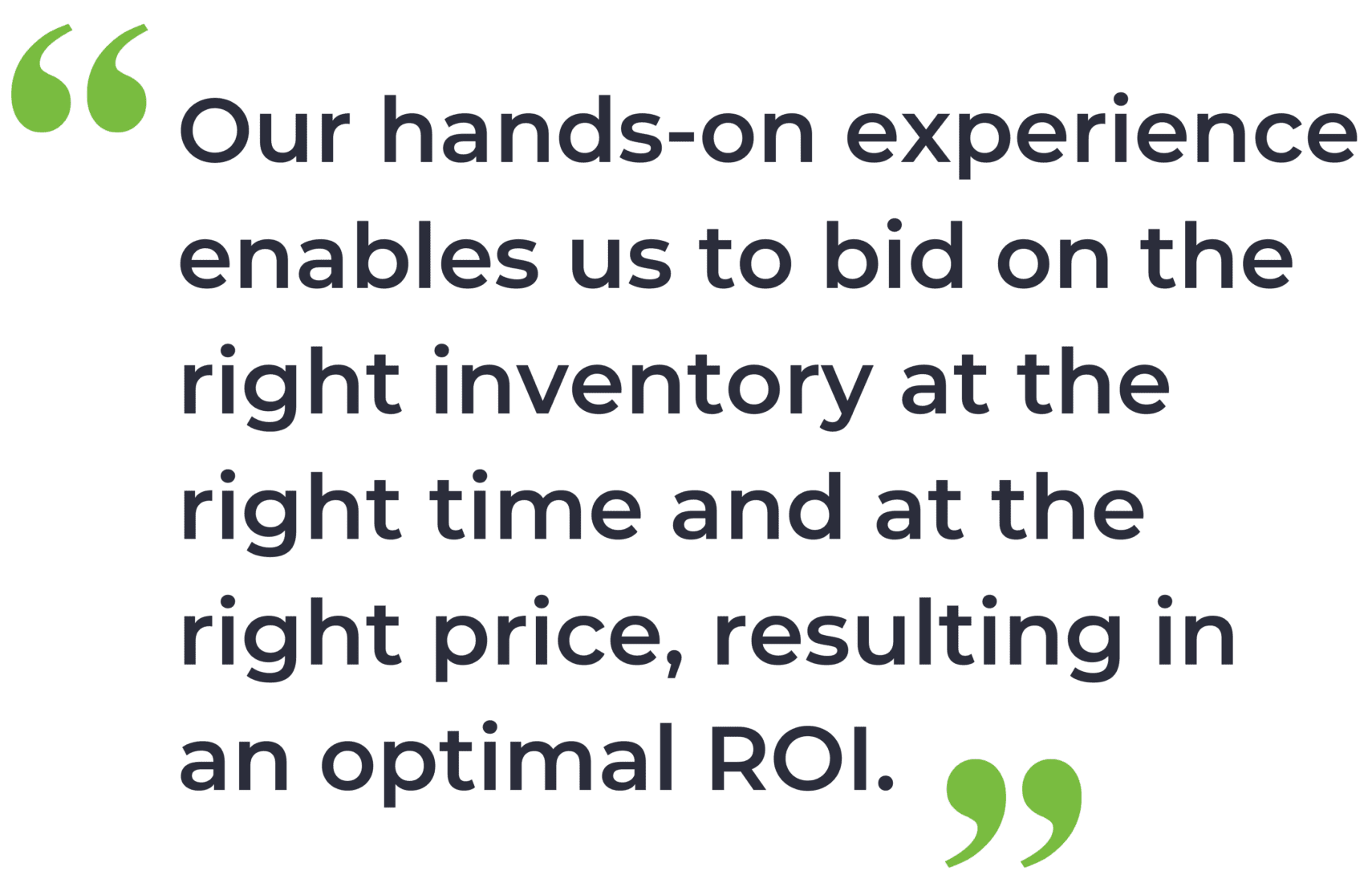 Programmatic media is constantly evolving and represents a vast array of potential ad placements. Connected TV (CTV), over-the-top (OTT), YouTube, digital video, digital audio, digital display, native advertising, out-of-home (OOH), broadcast TV and even radio can all be bought programmatically.
Our tech stack is deep. We partner with a variety of technologies ranging from trade desks and DSPs to programmatic broadcast platforms. These tools allow us to go to market fluently with programmatic campaigns representing cross-device capabilities through virtually any media channel our clients desire.
More importantly, we do not outsource the management of programmatic campaigns. Our buyers have hands-on-keyboards which provides deep transparency into placement, data ownership, cost savings, and better (or, as we say, bolder) data-driven marketing decisions.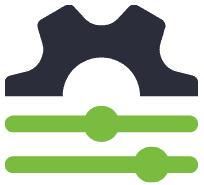 Programmatic Media Buying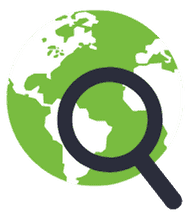 Search Engine Marketing & Shopping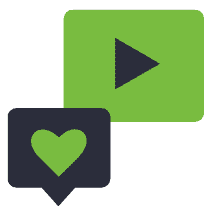 Social Media Buying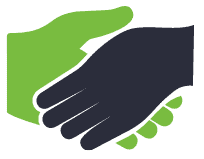 Direct Digital Media Buying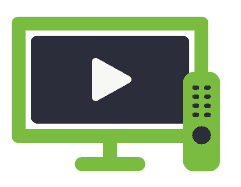 Traditional Media Buying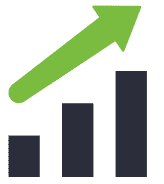 Advanced Campaign Analytics