As a brand, in how many different places do you store information on your customers, clients, or potential clients? In a CRM ? Multiple email lists? Website touchpoints? Online forms? Social media followers? You are probably reaching more people than you think but don't know how to own and utilize that data to build a successful marketing campaign. And in today's digital environment, data is the oil of the future!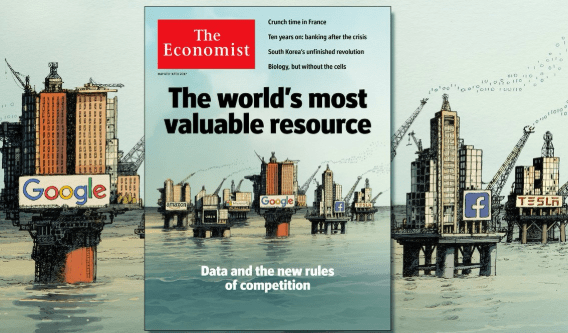 ---
What Exactly is First Party Data?
The data you collect directly from your audience is first party data- you own that data. This data could include:
Data from actions or interests seen across your website or app
Data you have in your CRM
Subscription Data
Social Media Data
Off-line data: Ex. Emails gathered from a trade show or conference
First party data is most valuable to a brand because, in most if not all cases, it's data that your users (often, your customers) provided you directly. You receive the data directly from the source, thus, you know it's accurate and relevant to your brand and as the company who collected the data from the source, you own it.
How Should You be Utilizing First-Party Data in your Marketing Strategy?
The three main goals we recommend a brand strive to achieve from their first party data are to:
1. Gain Valuable Audience Insights
With your First-Party Data you should gain invaluable insights about the demographics of your current audience. These demographics include gender, age, region, HHI, education level and their top interests (to name a few). By gathering this information your marketing team should be able to build a very targeted ideal customer persona to build marketing and advertising campaigns around.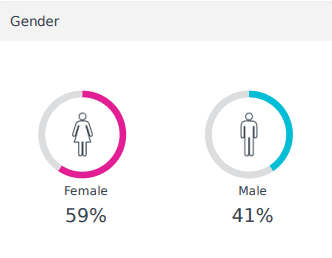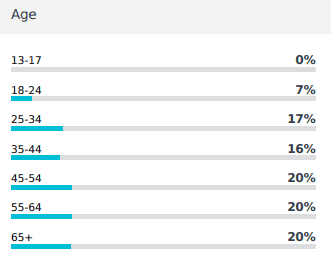 2) Learn How to Better Reach and Engage Your Audience
Your First Party Data will provide you with the information to know and understand your audience's behavior. If you know visitors to your website rarely engage with video or social ads, but often click on banner ads, that knowledge helps you structure your overall marketing goals and media mix to achieve the best results. You will also be able to create dynamic ads that will speak directly to the audience you are trying to reach. Why waste ad dollars on an ad displaying the image of a family of four, when your first party data shows the majority of your customers are single without kids? Make sure you know your audience and serve them content that feels personalized.
3) Increase the Scale of Your Data
By utilizing your first party data to better reach your current audience, you gain a much stronger prospective of the demographics of who you should target to reach a similar audience and grow your current clientele .
How Can Your Brand Succeed Using First Party Data?
That's where we come in and help you differentiate your brand's reach from that of your competitor's. With the use of our DMP (Data Management Platform), we will unify your data into a central system to generate a holistic view of your existing and potential audiences. We utilize your 1st party data within the DMP, activate the data seamlessly with a large majority of technology partners, and utilize a combined set of 1st and 3rd party data to generate customer insights. We'll help you understand your "ideal" customer, find new customers searching for your services, and learn how-to better reach and engage them.
As specialists in media execution, our team will consult you through the process of utilizing our DMP technology to create a target audience, personalize each individual's experience, and re-target to those interested in your brand. You already know your existing customers, let us help you find out more about those individuals to deliver consistent, precise, personalized advertising messages across all digital channels.
---